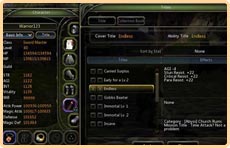 Titles in Dragon Nest aren't just for showing off. They also give your playing character additional stats and attributes.
Different titles also offer different boosts and enhncements, so be sure to experiment with them – as some monsters and bosses will require more than just your intelligence and skills to defeat.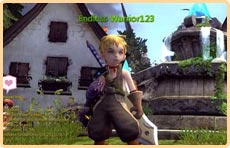 That's not to say titles are easily obtained too.
They can be earned when you complete achievements and missions.
But as Guild Master Deckard always say, the good things in life don't come easy!