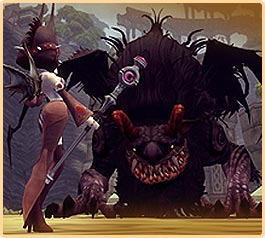 An army of Manticores have nested in a secluded area off coast of Saint Haven.
Led by the Manticore Lord, venture into the Nest to unravel their plans.
But beware; these winged monsters are ever-ready to rip careless explorers to shreds with their talons.
Cower in fear as the sky is filled with impending death from above!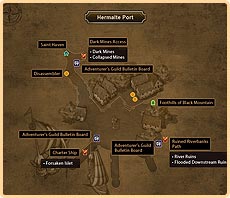 Location
Manticore Nest is situated in Hermalte Port, which is accessible from either Saint Haven or Foothills of Black Mountain.
---
Admission Criteria
Level Requirements

Lvl 40

Entry Requirements

[Nest Entry Ticket] – Normal Mode

[Nereid Origin] – Hell Mode

To gain entry into the Manticore Nest, either a [Nest Entry Ticket] or a [Nereid Origin] is required for Normal & Hell mode respectively.

These items will be consumed upon entry.

Players may obtain [Nest Entry Ticket] and [Nereid Origin] from Dimensional Rabbit Boxes that appear in higher-level Abyss difficulty dungeons in the Saint Haven region.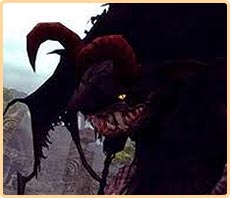 Featured Monsters
Boss: Manticore Lord
Sub-Boss :

Giant Stone Golem, Lamia Aggressor. Gargoyle Stinger

Notable Monsters :

Stone Golem, Gargoyle Bomber, Gargoyle Mage, Demon Bloody Tinker